We're excited to have partnered with Giant/LIV & Velocraft to help you get the custom bike you've always wanted.
Purchase any Giant/LIV bike or frame from us and receive 10% off our advertised price plus $500 towards your custom paint by our friends at Velocraft.
See the process below or find some examples here.
The Process
Inspiration
Gather your ideas for your new paint job anddiscuss the design with Velocraft.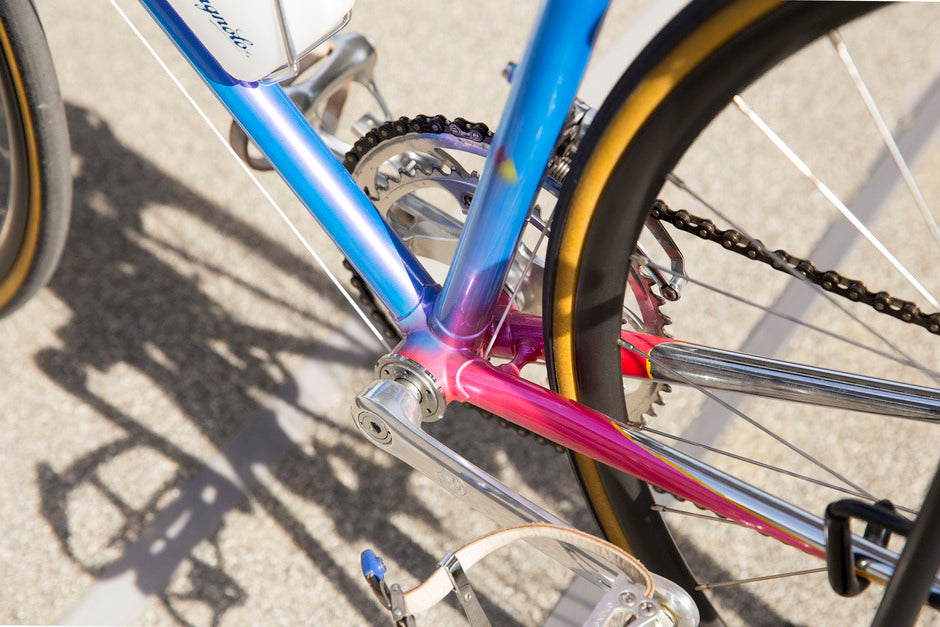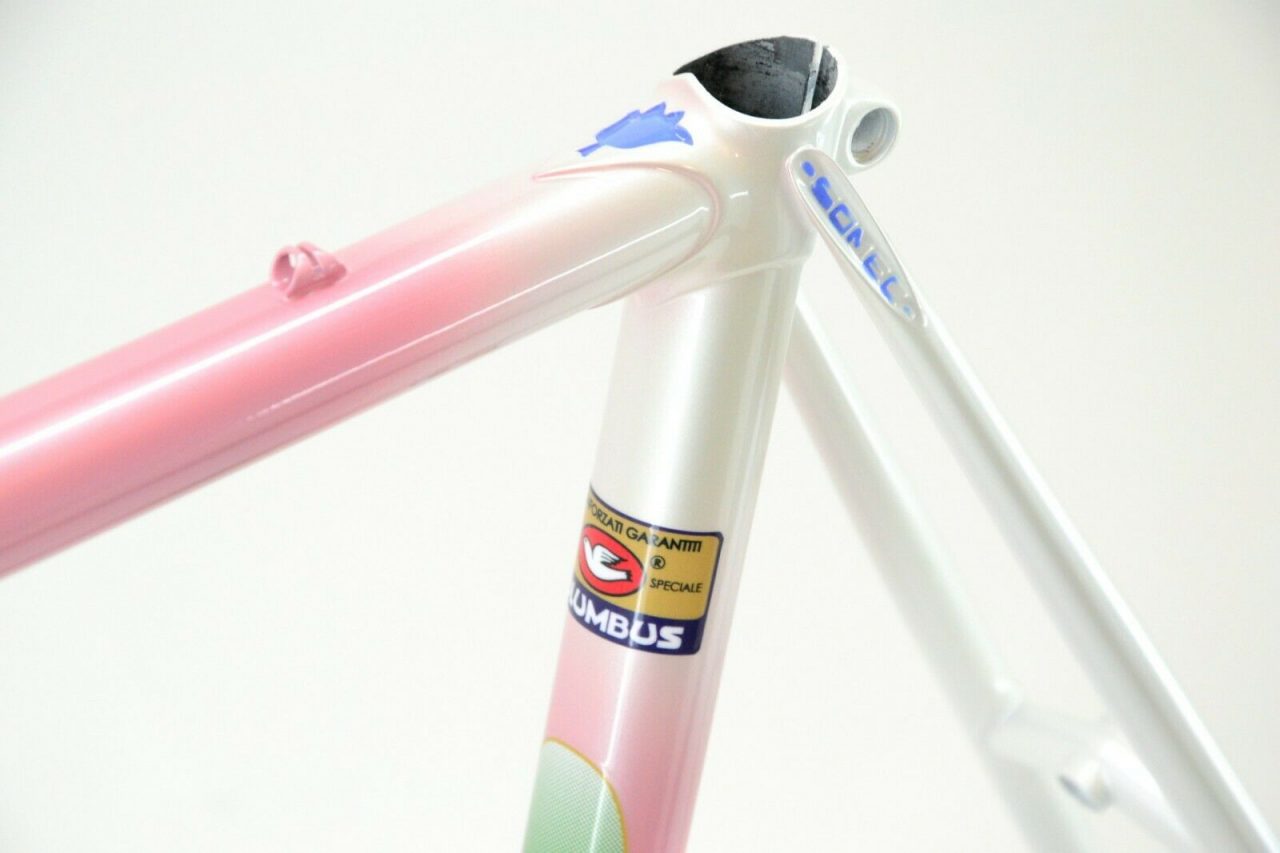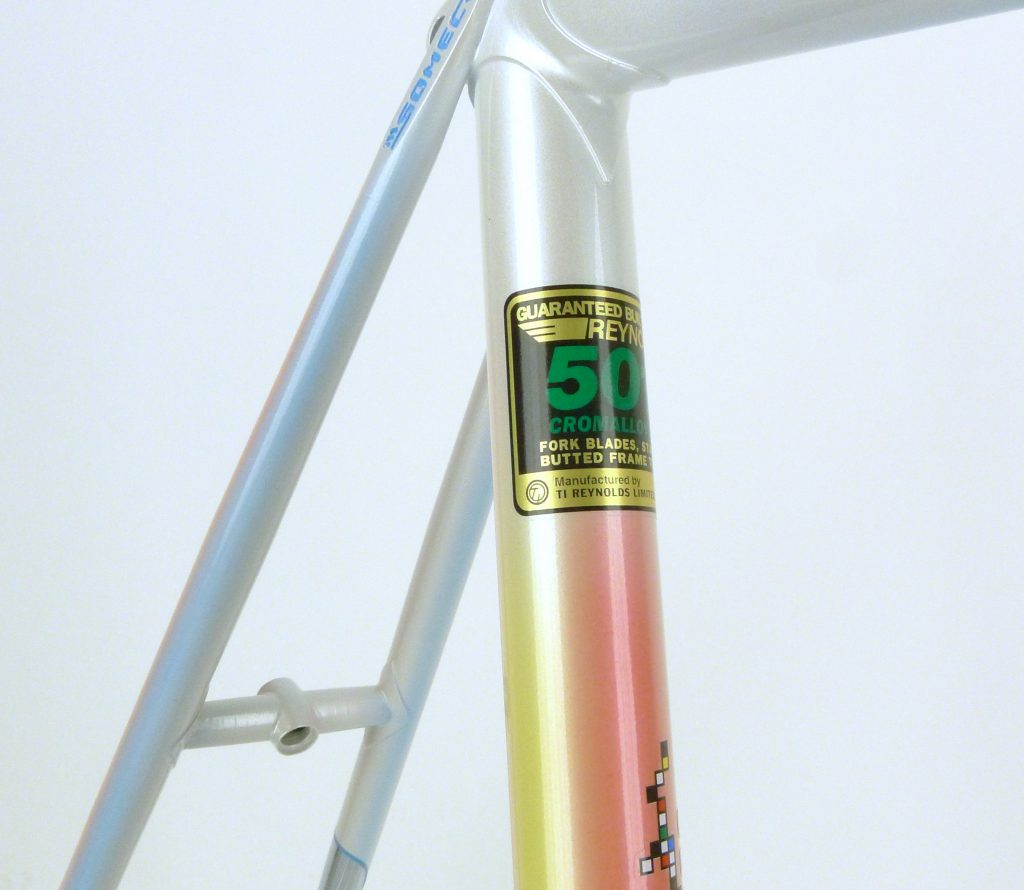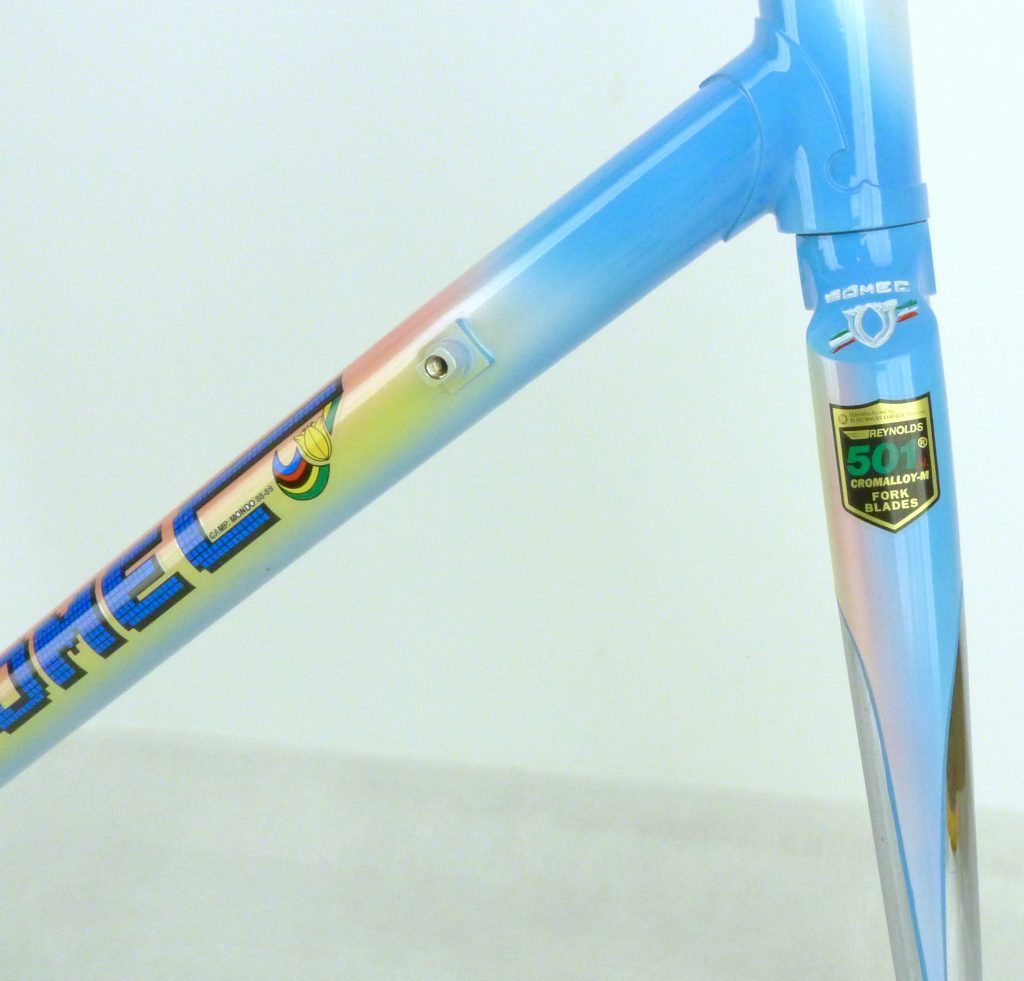 Design and Paint
The team at Velocraft will mockup your idea to give you a visualisation of what the finished product will look like. Once approved they will prep and paint your bike!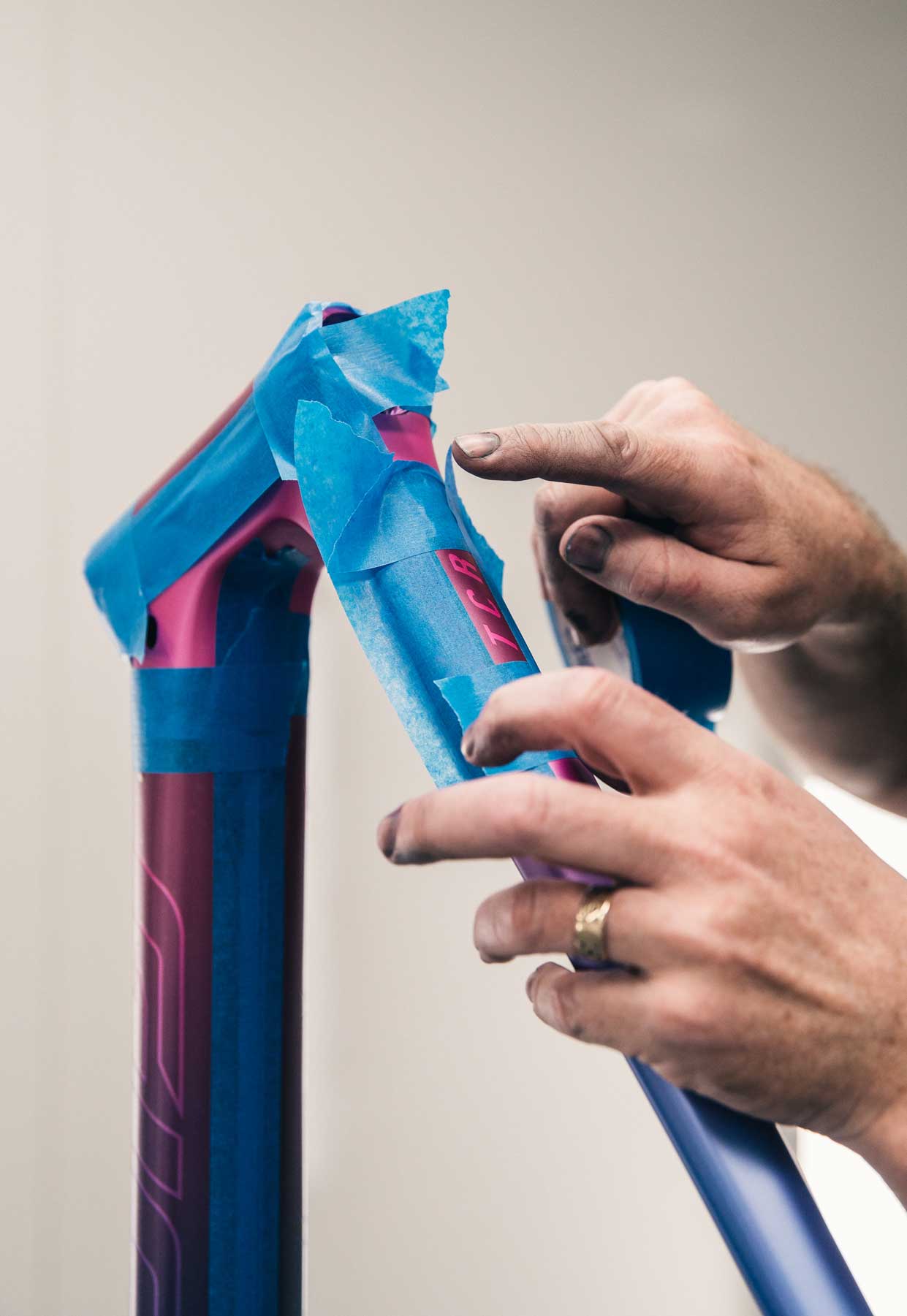 Enjoy!
The bike will then be built by us at Saint Cloud and you'll have your fresh new bike in no time.